Does your busy schedule prevent you from cooking at home?
Do you want to taste something different from what you usually cook at home?
Do you need to host friends and family members with some delicious meals?
If you answered yes to any of the above questions, then order your delicious, hygienic and reasonably priced "homemade foods" from Venaco restaurant and enjoy the meal of a lifetime.
Your order option include:
Soups (light, palm nut, groundnut, and ebunu ebunu with your choice of meat and fish)
Stews (kontomire, garden eggs, fish, beef, etc)
Sauces (chicken, beef, fish, etc)
Rice dishes (jollof, fried)
Salads
Shito and many more
You may also want to order your small chops such as;
Sausage rolls
Meat balls
Yam balls
Vegetable sandwich
Tuna sandwich
Chicken curls
Chicken chops etc
We offer breakfast in bed and for special occasions. We provide a variety of beverages so that guests can choose from a good selection. Our rooms are very clean and affordable. Surround yourself with the best at venaco.
We provide you with the space you need and  make your  event a worthwhile experience. With our variety of rooms and event spaces, you are sure to find the perfect setting for your event,  including funeral reception, wedding reception, outdooring, family meetings etc. at Venaco Lodge.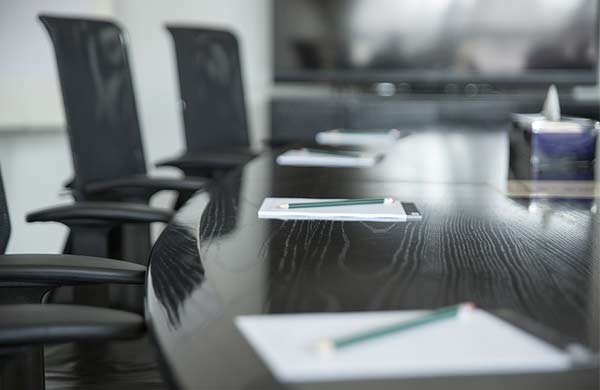 24 hour security, 24 hour front desk, Backup power, Restaurant, Free parking, Guest Laundry Facilities, Air conditioned rooms, 3 room types,Great value